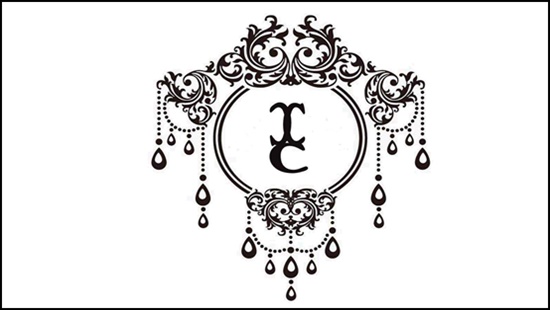 Couture Cakers International was created by Heba M Elalfy in 2017 for sugar artists who love creating edible masterpieces inspired by couture fashion. Currently in its fourth year, the Couture Cakers International collaboration challenges its members to get out of their comfort zone and dive into awe-inspiring themes using a huge array of edible products. This year, the Couture Cakers, as we like to call ourselves, bring to life Islamic bridal dresses, as cakes, cupcakes, figurines, cookies and more! Islamic bridal dresses are some of the most stunning couture in the world. Not only because I'm a Muslim woman who loves Islamic fashion, but this theme has been in the works since last year as a way to show my pride and love of Islamic bridal couture as well as introducing this line of fashion to cake artists who otherwise wouldn't have considered creating beautiful pieces inspired by Islamic bridal dresses. I wanted the 54 Couture Cakers to interpret the hijab (head covering) and the dresses in a respectable way since it had never been done before in the sugar world as a collaboration. I'm happy to say that we've all accomplished this and the Couture Cakers have made me proud! One of the best outcomes of this year's theme is that my members have created gorgeous cakes, beautiful cookie artwork, stunning figurine brides and cake busts, as well as life-like hand-painting and adorable cupcakes! Every single member has used the inspiration photos they chose to bring out the best work this collaboration has seen to date. We give all the credit for the photos which we used to their original photographers, fashion designers,fashion houses, and models.  
Congratulations On Your Amazing Creations!
We'd love to send you the latest news, discounts & exclusive offers via email! By signing up below you are confirming you are happy for Saracino to send you marketing emails. We will always treat your personal details with the upmost respect & will never sell your details to other companies for marketing purposes.
• All the latest industry news   • FREE video tutorials   • Exclusive product offers