Watch our latest video tutorials & get some tips & tricks from the professionals.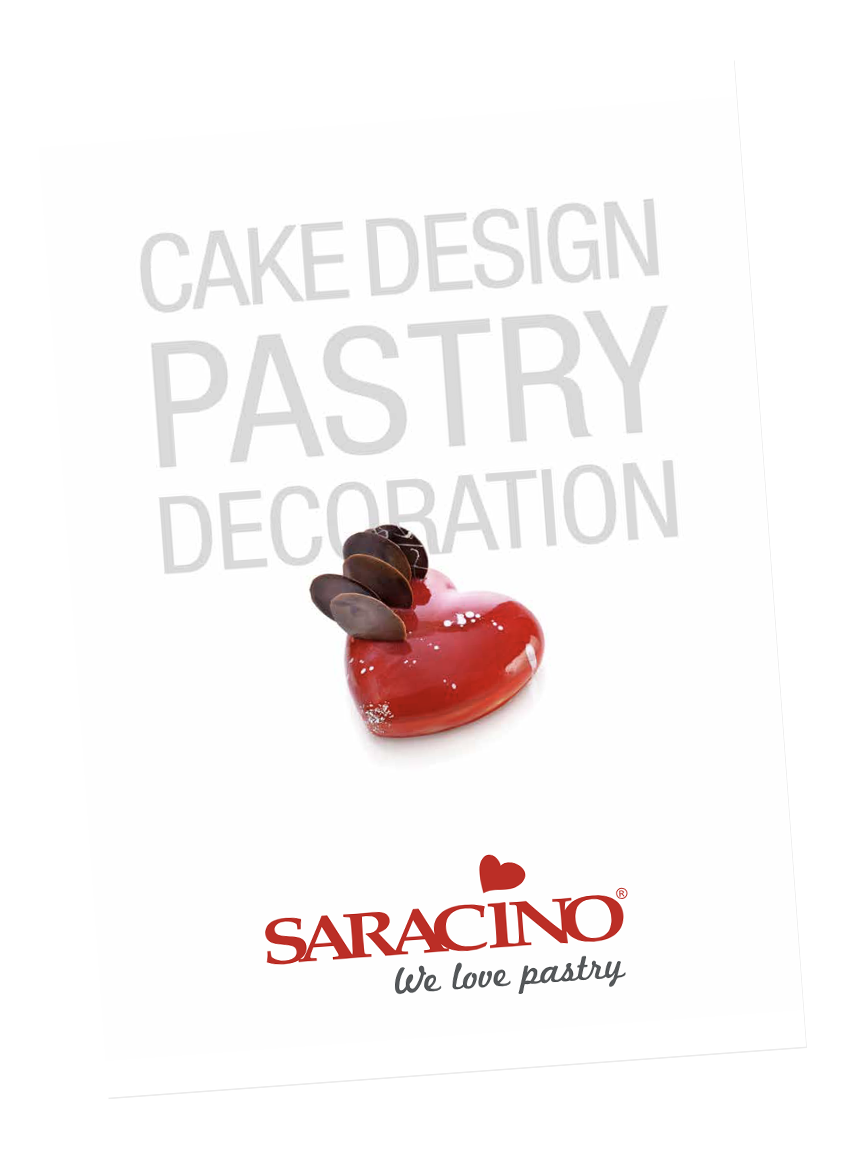 Download Our New Catalogue
The latest Catalogue has been released, with lots of new products! Download it to see what is happening in the Saracino world.
Cake Master Awards 2017
Product Of The Year
We are proud to say that Saracino Modelling Paste won the Award and was announced as the Product of the Year 2017!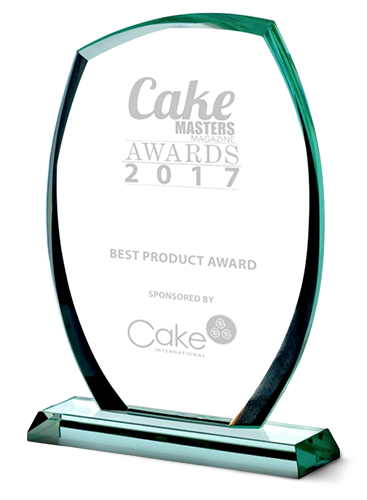 Check out some beautiful cakes created using Saracino products!
Latest News From Saracino
What Others Think About Saracino
We'd love to send you the latest news, discounts & exclusive offers via email! By signing up below you are confirming you are happy for Saracino to send you marketing emails. We will always treat your personal details with the upmost respect & will never sell your details to other companies for marketing purposes.
• All the latest industry news   • FREE video tutorials   • Exclusive product offers