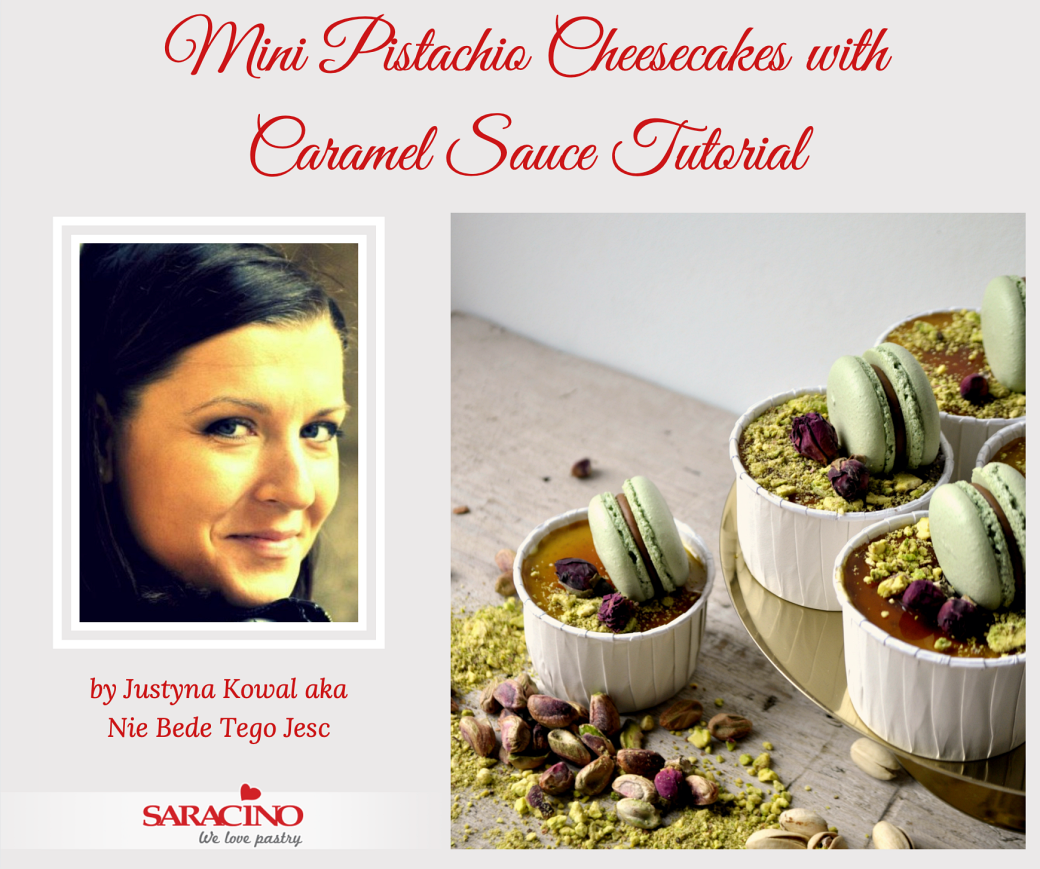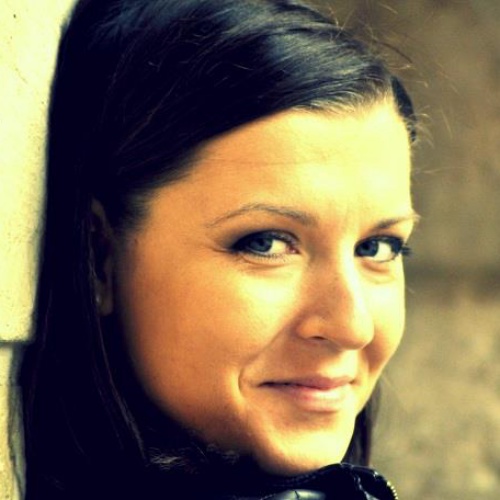 Skill level:
INTERMEDIETE 
You will need:
To prepare the bottom of the cheesecakes:
200g plain digestive biscuits
60g butter
To prepare cheese for the cake:
600g full-fat cream cheese (you can use Philadelphia cream cheese instead)
250g drained ricotta cheese
500g condensed sweetened milk
2 eggs (about 60g one egg)
2 egg yolks
100g pistachio (unsalted)
1 tsp Saracino Pistachio food flavouring
1 tsp rose water
1 tsp ground cardamom
To prepare orange and caramel sauce:
200g light brown sugar
150g fresh orange juice
1 tsp soft butter (optional)
For decoration you will need:
handful of ground pistachio
rose petals
pistachio macaron (optional)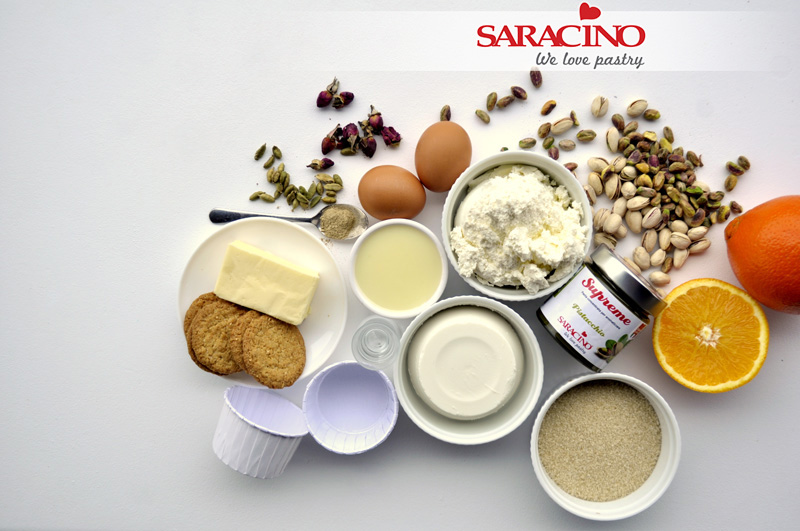 Step 1
Bring all the ingredients to room temperature.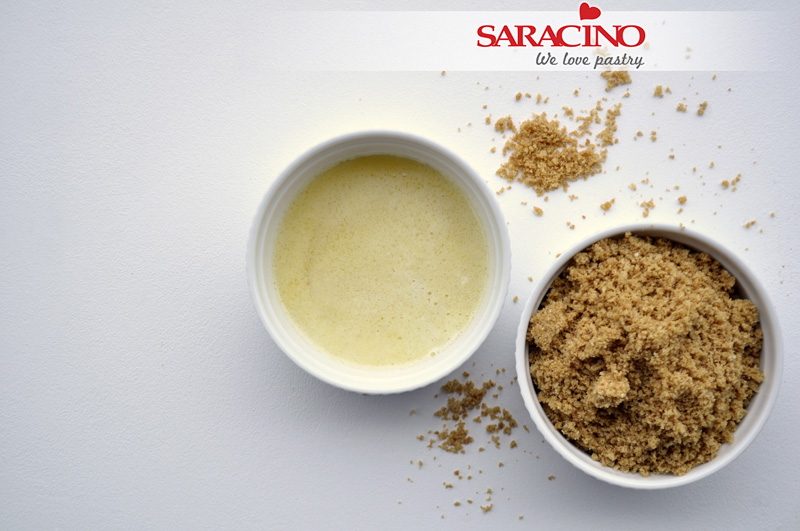 Step 2
Melt the butter in a pan and let it cool down a little bit. Blend biscuits in the mixer.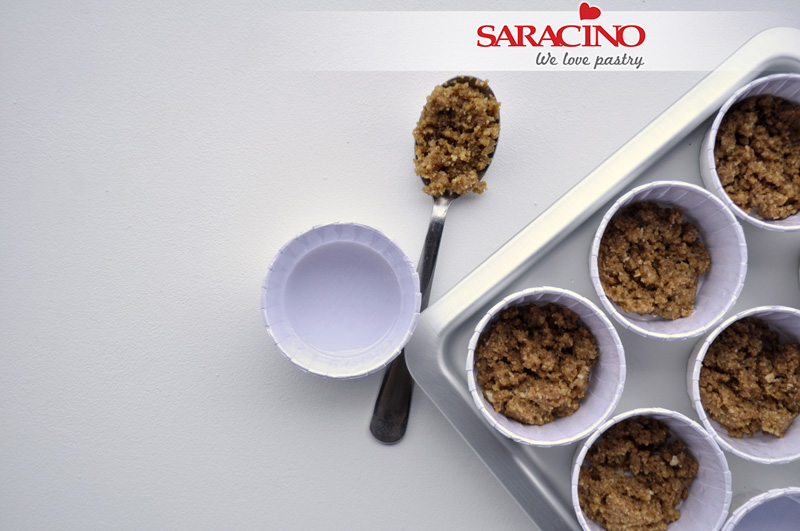 Step 3
Mix melted butter with the crushed biscuits. Fill the the bottom of the paper cases with prepared mixture.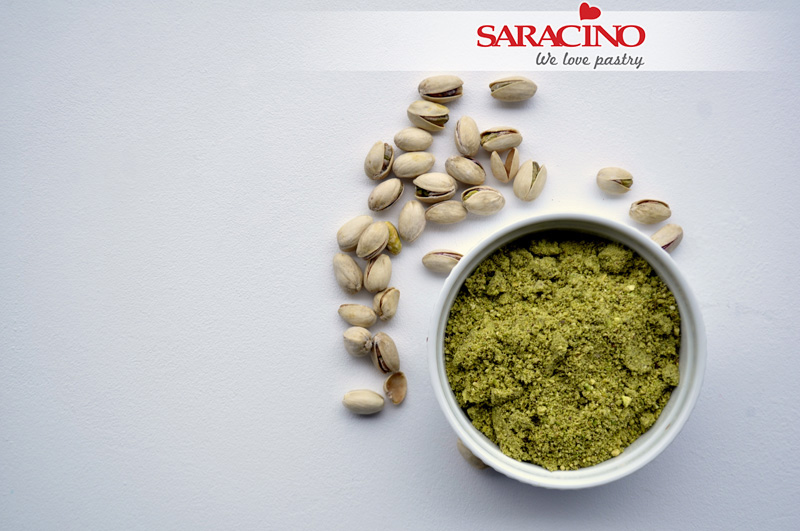 Step 4
Mix the pistachio in the blender. Be careful as they can be over blended as you may end up with a paste / butter.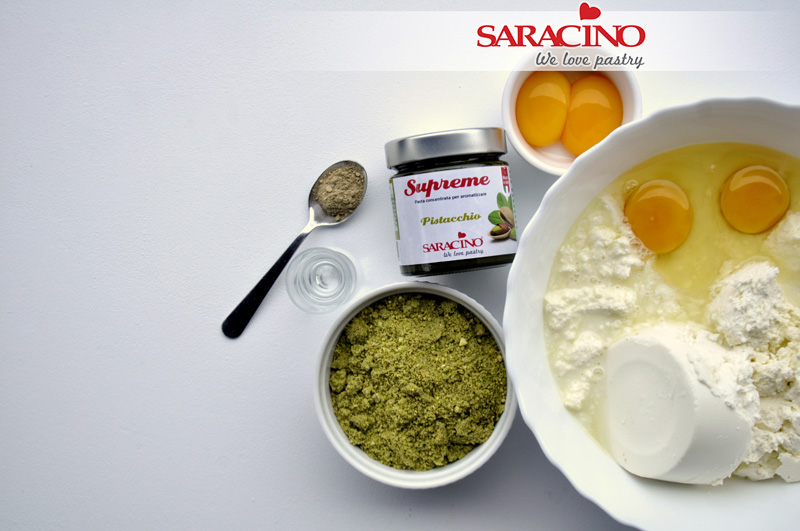 Step 5
Place soft cheese, ricotta cheese, condenced milk and two eggs in a large bowl.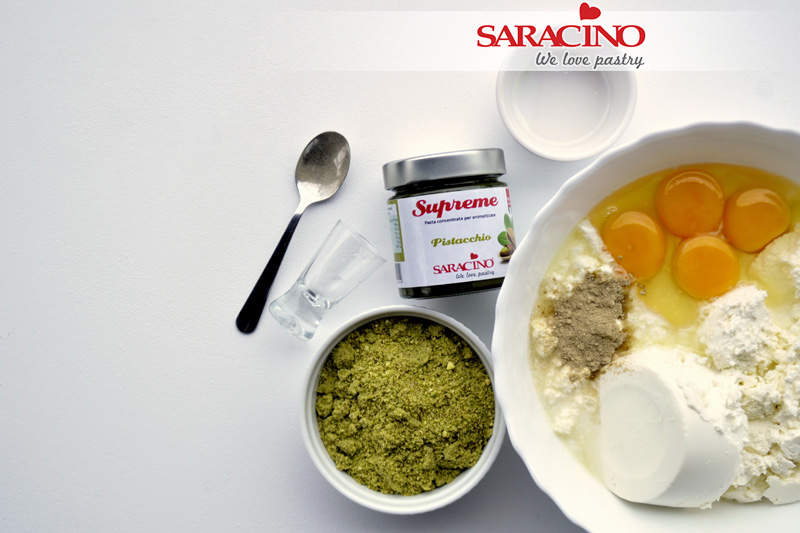 Step 6
Add two egg yolks, rose water and cardamom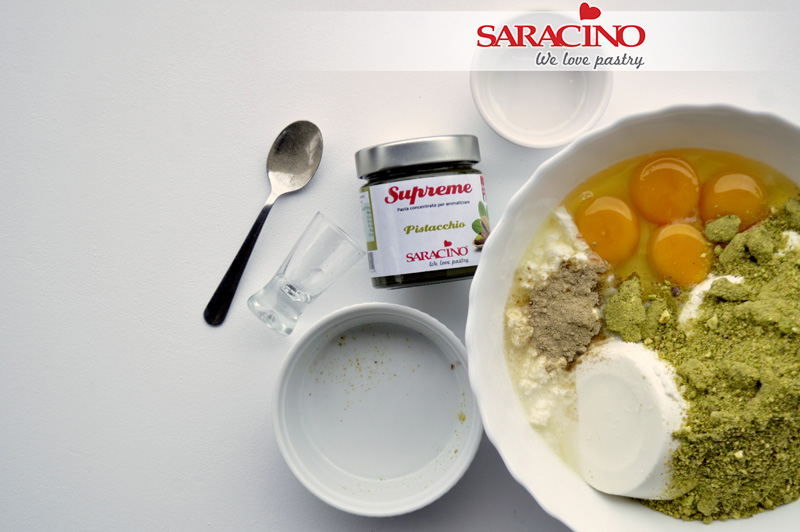 Step 7
Add the ground pistachio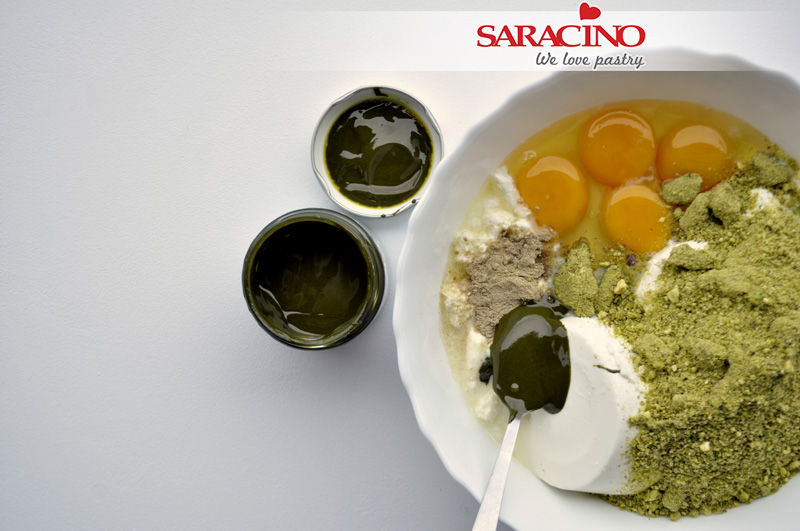 Step 8
Add 1tsp of Saracino Pistachio food flavouring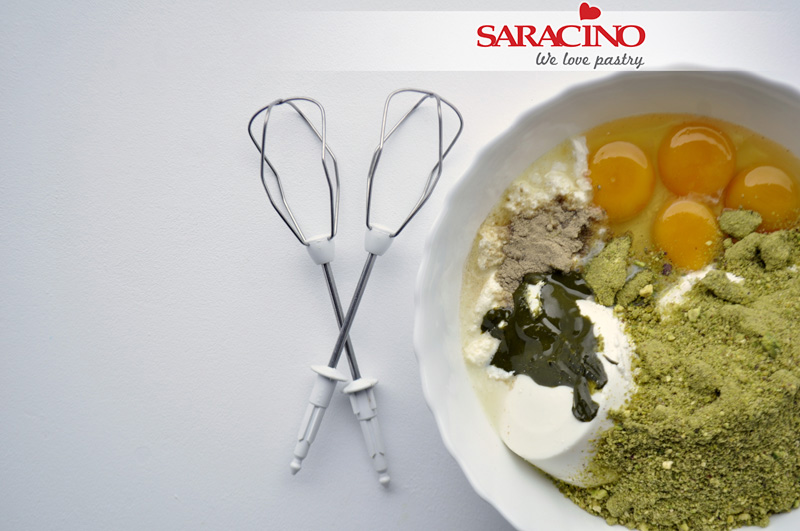 Step 9
On a lower speed mix all the ingredients until combined completely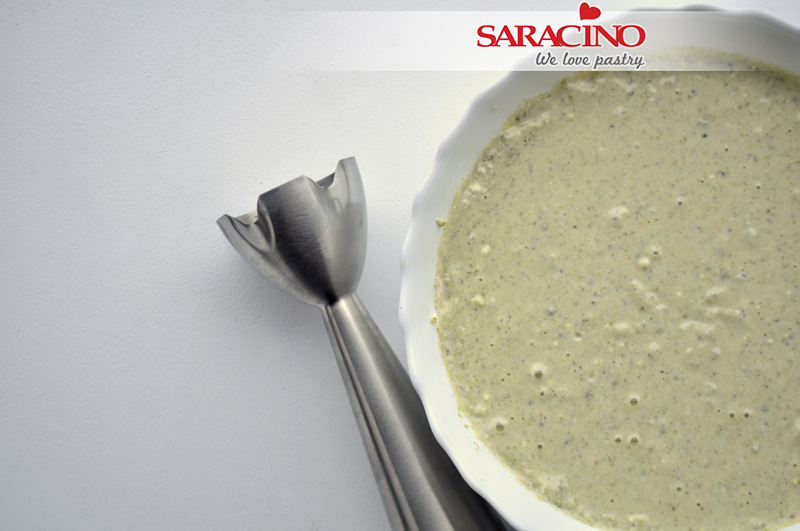 Step 10
Now blend all the ingredients to achieve smooth consistency.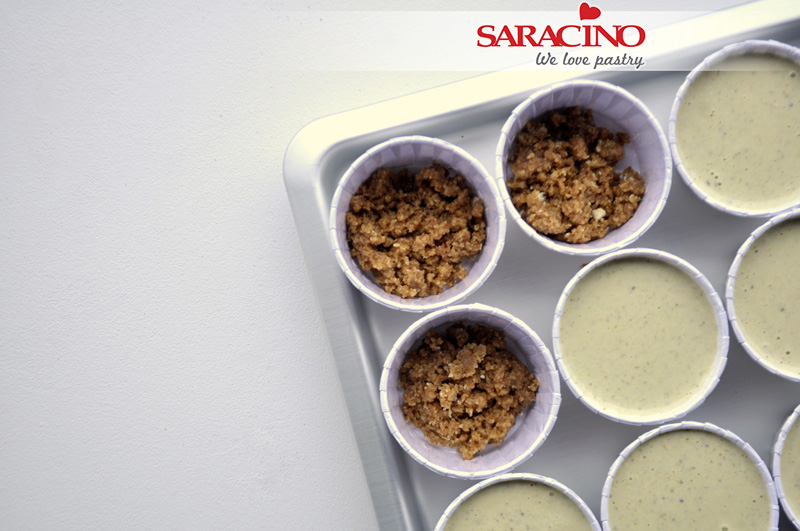 Step 11
Fill the paper cases with prepared cheesecake mixture. Bake in the preheated oven on 150C (with no fan) for about 20-25 minutes. Remove from the oven and let them cool down.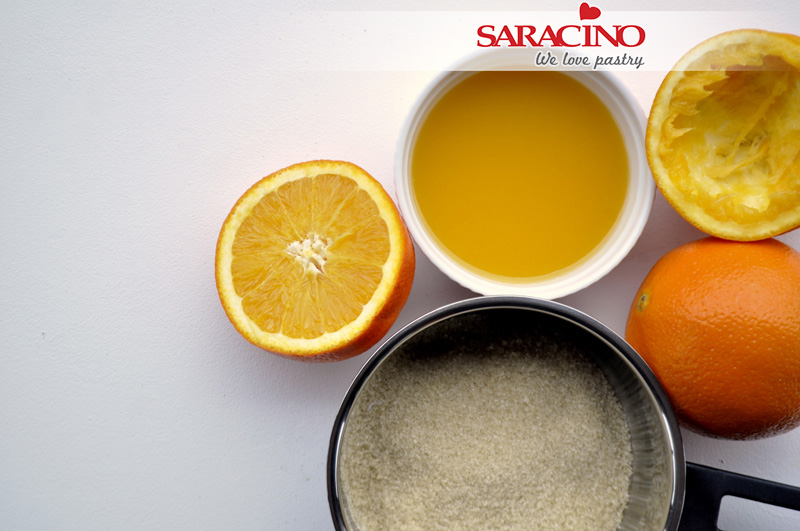 Step 12
Add sugar to the pan. Prepare the fresh orange juice.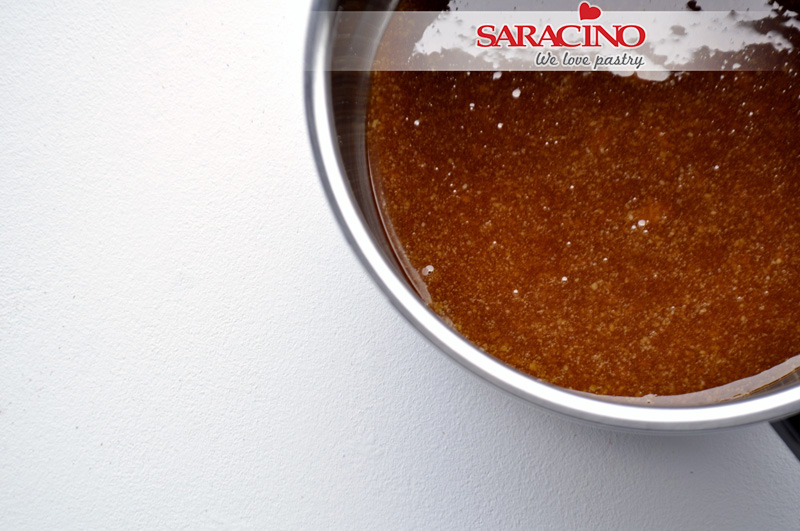 Step 13
Melt the sugar until caramel is achieved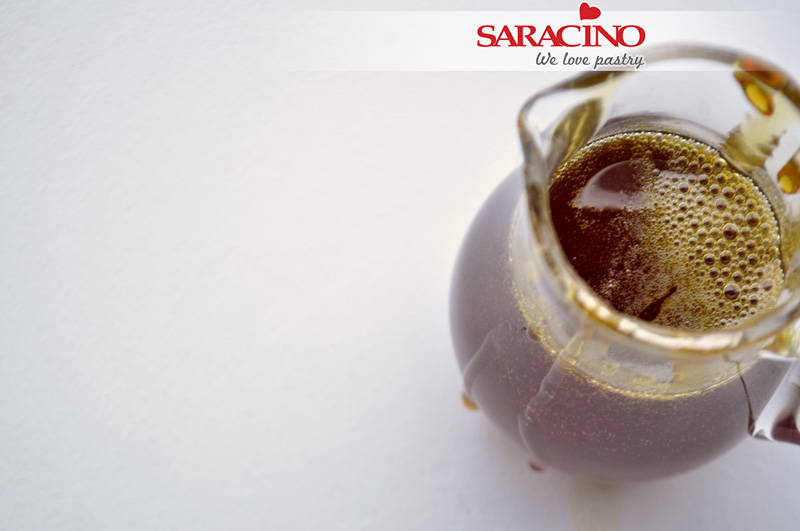 Step 14
When sugar is ready (dark brown colour and NOT burnt) carefully pour in the orange juice and cook for a few minutes until it becomes stiff stirring the mixture with a spoon. You can also add butter (optional)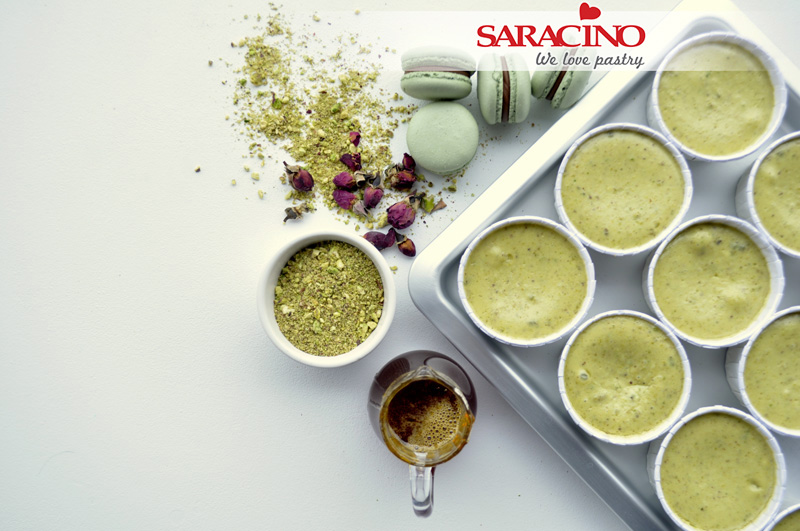 Step 15
Get your cheesecakes, sauce, mixed pistachio, rose petals and macaroons (optional) ready.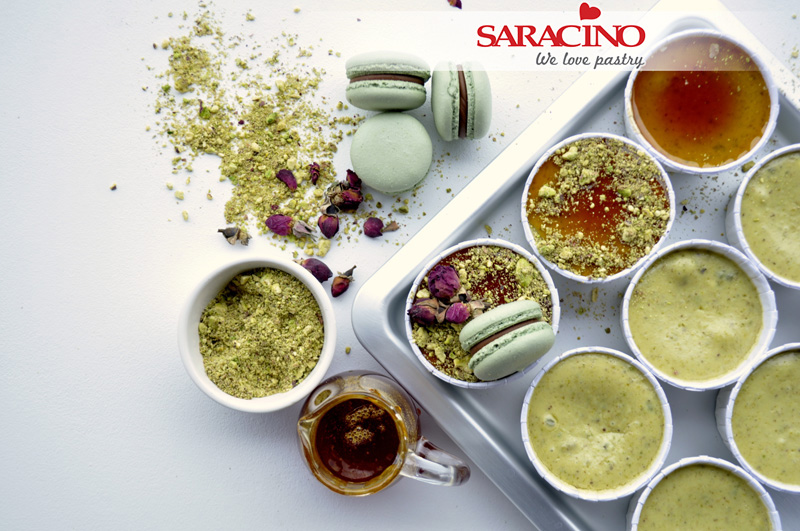 Step 16
Poor the sauce over the cheesecakes, sprinkle with ground pistachio and decorate with the rose petals. Add a macaron (optional)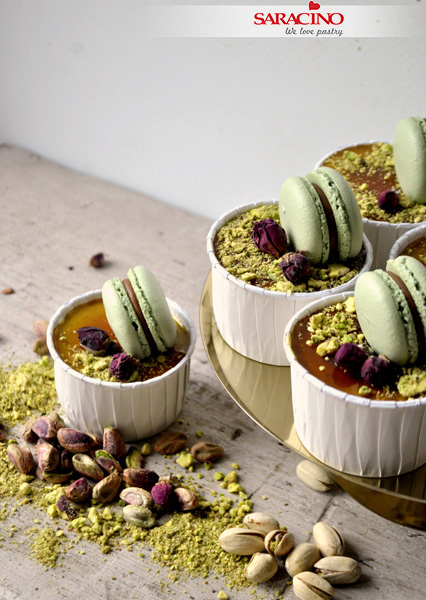 Step 17
Your yummy desserts are ready to be served