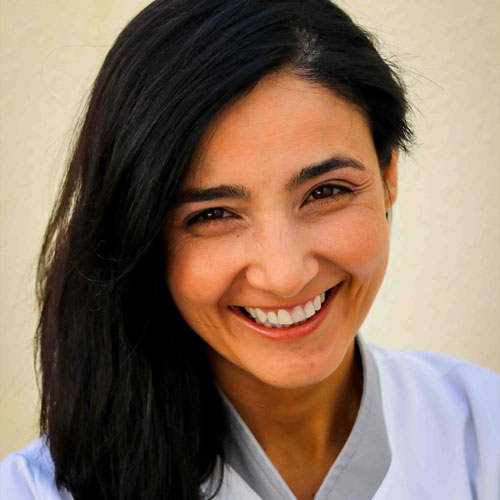 Carla Rodrigues, also known as Pepper Posh, is a nationally and internationally awarded cake designer from Almada – Portugal, who is passionate about modelling, sculpture and airbrushing. After a 12-year career in insurance, she finally discovered her great passion, edible art! She ended up leaving insurance and after a master PME course and being certified by DGERT she is currently dedicating herself 100% to cake design, making cakes, teaching and also entering competitions. Carla was also creator of the well known collaboration Steam Cakes – Steampunk Collaboration nominated for Best Collaboration of 2017.
My name: Carla Rodrigues
Email: pepperposh.cakes@gmail.com
Business name: Pepper Posh – Sugar Artist
Facebook Page: https://www.facebook.com/Pepperposh.cakes
Instagram: @pepperposh.cakes
Twitter: @crdrigues
Pinterest: https://www.pinterest.com/carlacrodrigues
We'd love to send you the latest news, discounts & exclusive offers via email! By signing up below you are confirming you are happy for Saracino to send you marketing emails. We will always treat your personal details with the upmost respect & will never sell your details to other companies for marketing purposes.
• All the latest industry news   • FREE video tutorials   • Exclusive product offers