Huevos De Pascua Estilo Faberge Collaboration
Huevos De Pascua Estilo Faberge –
Is truly a collaboration not to be missed!
66 artists from around the world have come together to create divine works of arts, with a spectacular Faberge theme. Here MARIA MERCEDES GONZALEZ LAGARMA tells us more about the collaboration and shows us some of the beautiful pieces made with Saracino products.
MARIA MERCEDES GONZALEZ LAGARMA www.facebook.com/hanselygreteldemariamgonzalez
Administrator of the Facebook group BAKERSWOOD Creator of the challenge www.facebook.com/huevosfabergechallenge
Here Maria tells us more about the collaboration
I'm the administrator of a bakery group, where the main idea has been to gather people who are dedicated to this art in a professional way. Collaborations are very popular but also, very selective, there is a lot of people who has a lot of talent but maybe don't have an opportunity to be invited to participate, so through the group, called BAKERSWOOD, we organize challenges with a specific topic so that anyone can participate.
The idea is that the work that you make becomes a personal challenge, so everyone can work on their own demand.
Last year we had our first edition of the Fabergé Easter Eggs and was amazing. As you can see its inspired on the traditional Easter day but with a FABERGÉ theme, which leads to eggs not being decorated with bunnies or carrots, to become art pieces.
We really amazing results and decided that we would do it again.
The revelation day was on the Monday after Easter, and we decided to put some parameters that had to be followed, such as:
– The egg has to be bigger than our hand.
– It has to have a base that matches with the design.
– The egg has to have a name.
– It has to have some gold color.
– It can't be based or inspired on any design. The challenge is about creating.
– It has to be an egg that honors the FABERGÉ brand.
Initially there were a 140 people that signed up but is really common that at the end everyone apologizes and leave the challenge.
At the end we had 66 works of people all over the world. People from Chile, Colombia, Costa Rica, Guatemala, Mexico, USA, Spain, Portugal, Italy, Morocco, Australia, Romania, France, Germany, Ireland etc.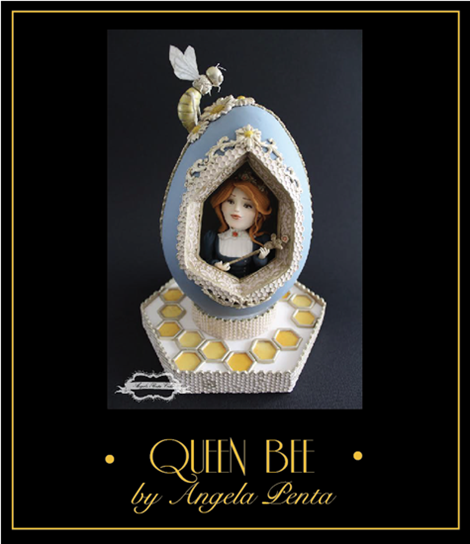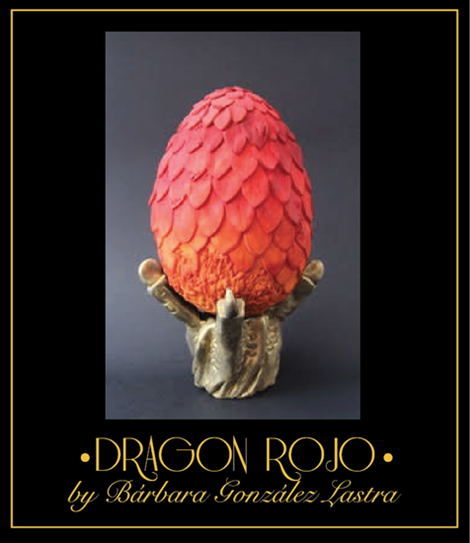 BARBARA GONZALEZ LASTRA
Spain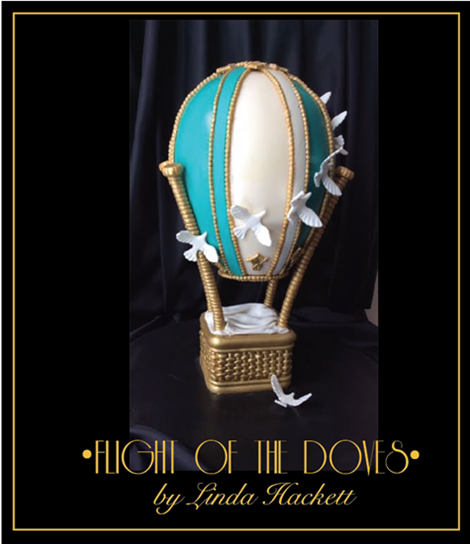 LINDA HACKETT
Dublin-Ireland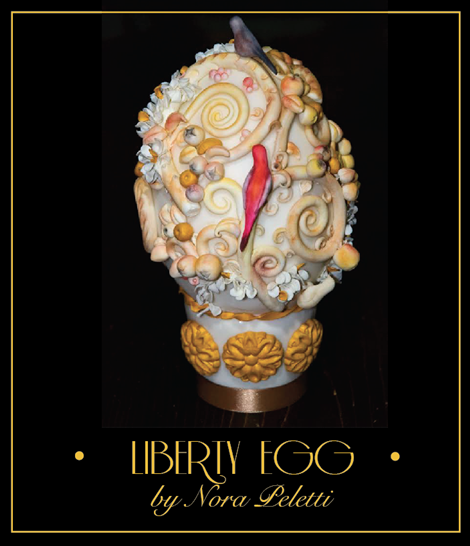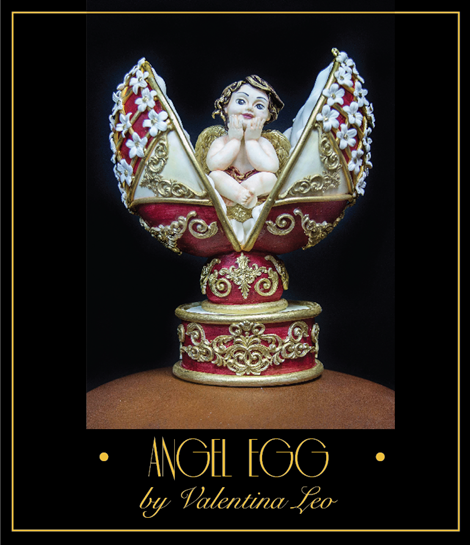 VALENTINA LEO
Francavilla-Italy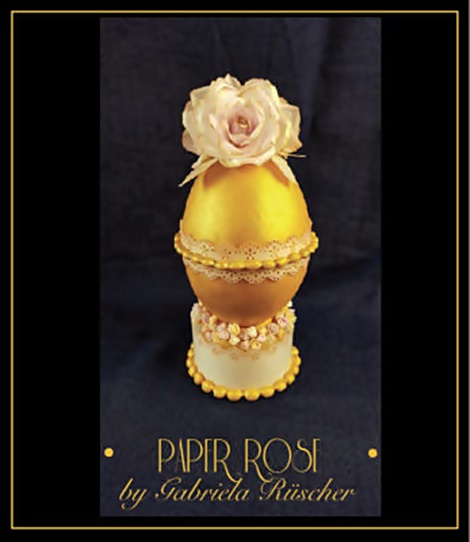 We'd love to send you the latest news, discounts & exclusive offers via email! By signing up below you are confirming you are happy for Saracino to send you marketing emails. We will always treat your personal details with the upmost respect & will never sell your details to other companies for marketing purposes.
• All the latest industry news   • FREE video tutorials   • Exclusive product offers