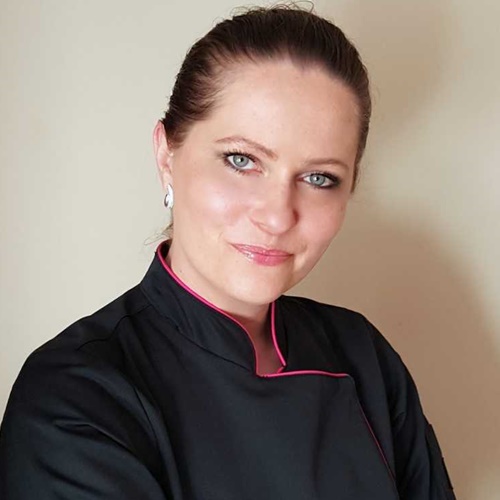 Katarzyna is the chairwoman of the jury at Cake Festival Poland. The author of multiple tutorials for recognised industry magazines.
In 2015 and 2016 she won two gold medals in the modelling category and main prizes for the Sugar Festival in the Czech Republic.
She is the owner of the company "Lukrowe Czary" which specializes in teaching sugar paste modelling and the basics of decorating cakes. The adventure with the UK market began in 2012 with a birthday cake. Since then, she has been constantly improving her skills by combining her passion with the way of life.
Facebook https://www.facebook.com/lukrowe.czary/
Instagram https://www.instagram.com/osieckakaterina/
We'd love to send you the latest news, discounts & exclusive offers via email! By signing up below you are confirming you are happy for Saracino to send you marketing emails. We will always treat your personal details with the upmost respect & will never sell your details to other companies for marketing purposes.
• All the latest industry news   • FREE video tutorials   • Exclusive product offers