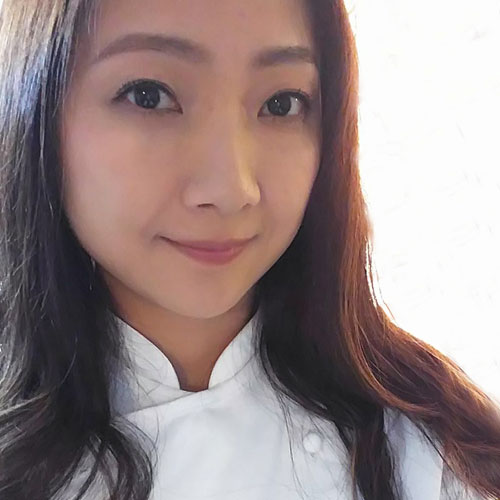 Zee Chik is a multi awards winning cake artist and innovative sugarcraft equipment designer.
Zee Chik Designs was founded in 2014 and were recognised for their extraordinary depth of detail with her moulds and the innovative easy to use cake scrapers.
Zee was trained as an architect and she used to design ladies clothing, so she has a real eye for detail and creating beautiful things.
Zee enjoys teaching and also making you tube videos.
My Deatails:
Email: zeechikcakes@gmail.com
Business name: Zee Chik Designs
Facebook page: www.facebook.com/zeechik
Instagram: @zeechikdesigns
Twitter:@zeechik
Printerest: www.pinterest.com/zeechik
We'd love to send you the latest news, discounts & exclusive offers via email! By signing up below you are confirming you are happy for Saracino to send you marketing emails. We will always treat your personal details with the upmost respect & will never sell your details to other companies for marketing purposes.
• All the latest industry news   • FREE video tutorials   • Exclusive product offers