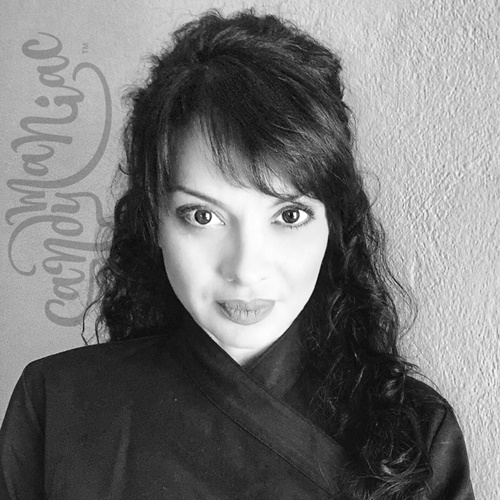 I'm passionate about creating anything with my hands!
In my 7 years journey as a sugar artist I enjoyed learning from experience and have great patience with everything that I set as a goal to do.
My love for realism is reflecting to my work and my persistence to the detail is a legacy from my early studies as an architect.
Lately I enjoy sharing my knowledge with those who share the same passion, through workshops and also planning some online lessons in the near future.
We'd love to send you the latest news, discounts & exclusive offers via email! By signing up below you are confirming you are happy for Saracino to send you marketing emails. We will always treat your personal details with the upmost respect & will never sell your details to other companies for marketing purposes.
• All the latest industry news   • FREE video tutorials   • Exclusive product offers