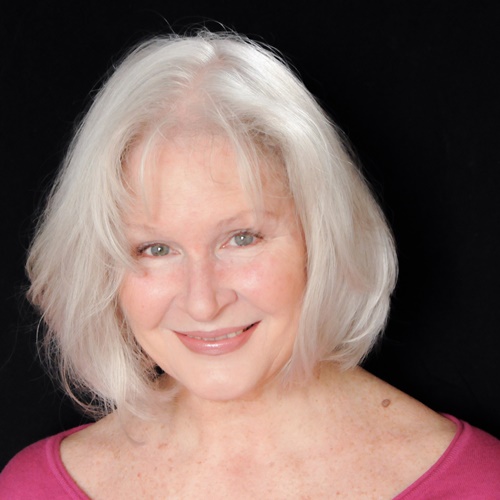 Calli

 has been cake decorating for 7 years and is still as passionate about it when she started. In that time she has won several awards at shows and been featured in several magazines globally. Her highlight is the prestigious Cake Masters "Cake Artist of The Year 2015" . 

Calli

 is now an international guest tutor and recently hosted three workshops at the ACADA Cake Show in Australia. She also teaches in her local community. 

Calli

's speciality is handpainted cakes. Her background is graphics and textile design. In her free time 

Calli

 enjoys her much loved family, the outdoors, photography and painting. 
My details
 :
My name: 

Calli

 Hopper 
We'd love to send you the latest news, discounts & exclusive offers via email! By signing up below you are confirming you are happy for Saracino to send you marketing emails. We will always treat your personal details with the upmost respect & will never sell your details to other companies for marketing purposes.
• All the latest industry news   • FREE video tutorials   • Exclusive product offers