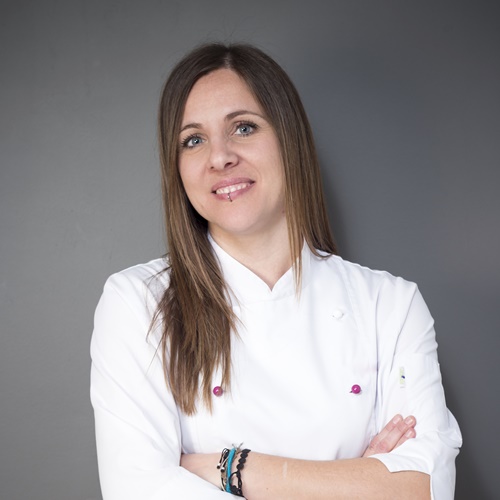 My life, by family tradition, has always been linked to the world of art and cookery, although I did a degree in Pedagogy. For that reason I decided to train with great international professionals in pastry and sugarcraft industry; this way joining both of my passions.
Currently I'm teaching sugar craft nationally, including at the prestigious Escribà Academy in Barcelona. At the same time, for many years I work as a cake decorator in different Bakeries.
I have participated in various international collaborations.
In 2013 I won a special recognition prize at BCNandcake exhibition, and in 2015 I was the first Spaniard to win a gold medal and a 1st prize at the Squires Kitchen exhibition. In 2016 I won a silver medal and a 2nd prize at the Squires Kitchen exhibition.
I specialises in modelling with sugar paste & modelling chocolate.
Instagram: @patriciaalonso.sugarart
We'd love to send you the latest news, discounts & exclusive offers via email! By signing up below you are confirming you are happy for Saracino to send you marketing emails. We will always treat your personal details with the upmost respect & will never sell your details to other companies for marketing purposes.
• All the latest industry news   • FREE video tutorials   • Exclusive product offers