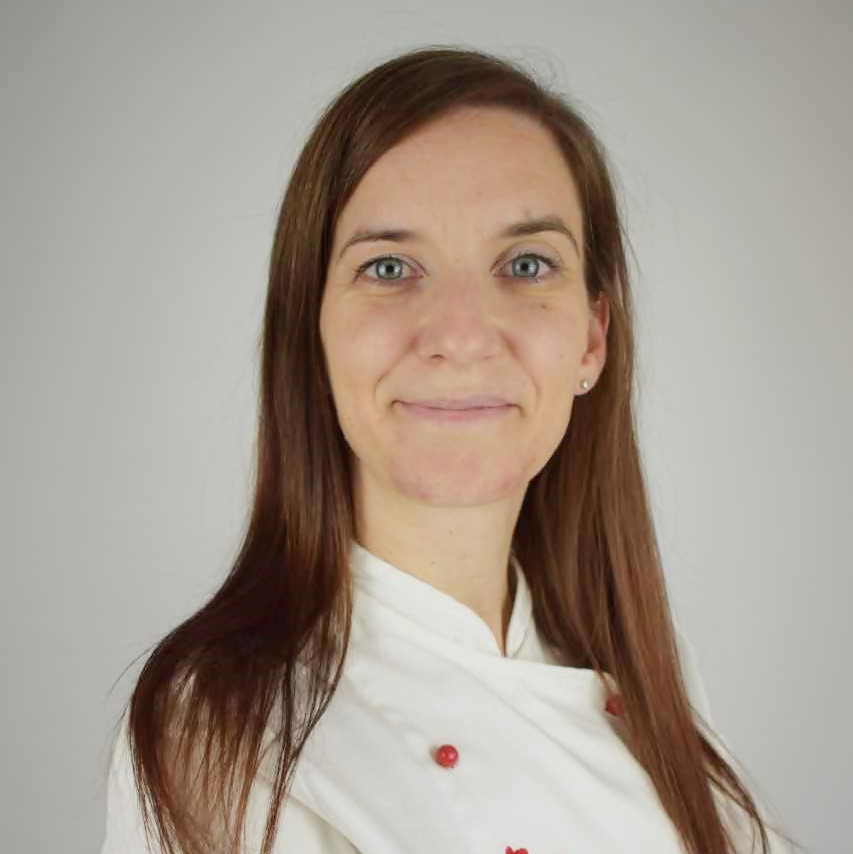 Lynsey Wilton – Eddleston
Lynsey Wilton – Eddleston, creator of Sugarwhizz. Is a multi award winning cake artist from St Helens, England. A self taught creator of Sugarwhizziness who discovered the world of cake art purely by chance back in 2010.
Her awards include multiple Golds, 2 1st's a 2nd and a 3rd place in Novelty cake, and (2016, 2017) 1st place in large decorative exhibit at Cake International.(2017) Not forgetting Best in show at Cake and Bake 2016 for a Labyrinth themed decorative exhibit.
In 2017 Lynsey became a proud Uk ambassador for Saracino, creating free tutorials and representing the brand at leading cake shows in the UK. Lynsey also creates tutorials for Cake Life and other sugarcraft magazines.
My Name: Lynsey Wilton-Eddleston
Email: Sugarwhizz@outlook.com
Business Name : Sugarwhizz
Facebook Page: https://www.facebook.com/Sugarwhizz/
Instagram: @sugarwhizz
Twitter: @sugarwhizz
Pinterest: https://www.pinterest.co.uk/Sugarwhizz/
Website:
We'd love to send you the latest news, discounts & exclusive offers via email! By signing up below you are confirming you are happy for Saracino to send you marketing emails. We will always treat your personal details with the upmost respect & will never sell your details to other companies for marketing purposes.
• All the latest industry news   • FREE video tutorials   • Exclusive product offers