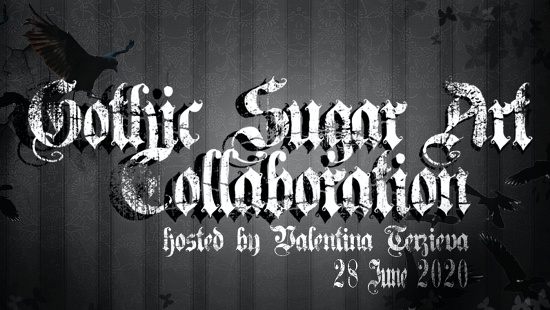 Gothic Sugar Art Collaboration is an international collaboration featuring 32 sugar artists from 17 different countries around the world, who are recreating the gothic theme into sugar art. Gothic has many branches – art, architecture, literature, fashion, lifestyle and the idea behind this collaboration is, to give everyone the freedom to discover and interpret gothic for themselves. The dark side of gothic is full of demons and fear and through our pieces we cast light on them and make them bearable.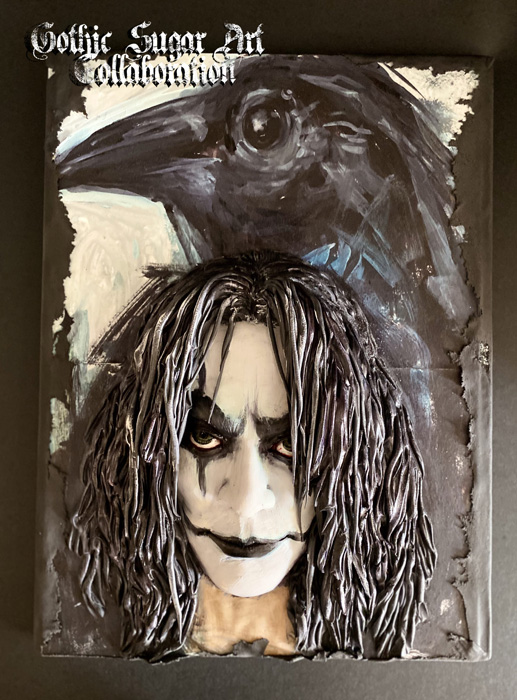 Congratulations On Your Amazing Creations!
We'd love to send you the latest news, discounts & exclusive offers via email! By signing up below you are confirming you are happy for Saracino to send you marketing emails. We will always treat your personal details with the upmost respect & will never sell your details to other companies for marketing purposes.
• All the latest industry news   • FREE video tutorials   • Exclusive product offers