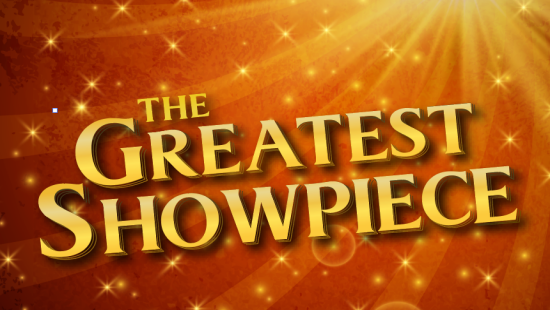 Introducing one little boy with a big imagination.
When little Jacob designed his own fifth birthday cake, he was inspired by his favourite film, with the design including all of his favourite characters, larger than life animals, music, movement and a lot more besides!
His godfather, cake blogger Rob Baker-Gall of Mr Baker's Cakes and Mr Baker's Blog knew that this wasn't something he could do on his own, so he reached out to his friends – some of the most talented cake decorators and artists in the UK – to achieve the impossible and bring Jacob's dreams to life.
We Are Featuring the work of 17 fantastically talented and amazingly generous cake artists from across the UK who all came together to help bring to life the dreams of a very special little boy on his fifth birthday.
The finished cake was on a 0.92m board and was over 1.6m tall – with the majority of the characters modelled out of Saracino Modelling Paste.
Enjoy <3
Congratulations On Your Amazing Creations!
We'd love to send you the latest news, discounts & exclusive offers via email! By signing up below you are confirming you are happy for Saracino to send you marketing emails. We will always treat your personal details with the upmost respect & will never sell your details to other companies for marketing purposes.
• All the latest industry news   • FREE video tutorials   • Exclusive product offers