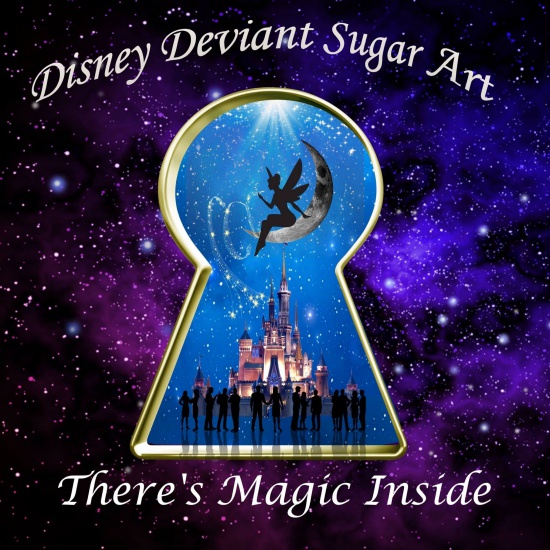 Disney Deviant Sugar Art was formed in 2016 by Cassandra Rice and Mayra Prado Estrada.
Our theme is inspired by everything Disney! An amazing group of talented worldwide artists select a Disney character and recreate them in a deviant manner… We had lots of fun in this collab! It's almost like a box of Cracker Jack; you never know what kind of surprise the sugar artists will come up with!
Enjoy Watching
Congratulations On Your Amazing Creations!
We'd love to send you the latest news, discounts & exclusive offers via email! By signing up below you are confirming you are happy for Saracino to send you marketing emails. We will always treat your personal details with the upmost respect & will never sell your details to other companies for marketing purposes.
• All the latest industry news   • FREE video tutorials   • Exclusive product offers