VISIT AT IRISH SUGARCRAFT SHOW
The Irish Sugarcraft Show is the largest Cake Show in Ireland and in 2018 as every year it was filled with lots of outstanding competition entries and exhibitor stands.
The standard of the competition pieces was very high and the decision of choosing the Best In Show was very difficult. Judges very carefully observed each piece of art. At the same time you could feel very relaxed walking around stalls filled up with lots of products and delicious food. Alongside there were also demonstrations carried by very talented Cake Artists.
There was also the inclusion of a great collaboration organised by Paul Redmond aka Purple Feather Cake Design with Ireland's largest cake. You can view all the amazing creations by clicking HERE: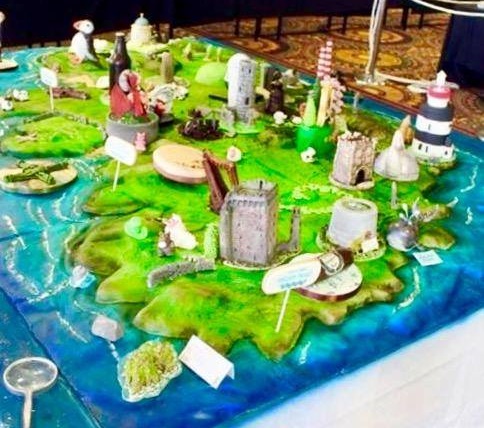 We have managed to receive lots of amazing comments about Saracino Modelling Paste and are thirilled to announce some of the pieces where our products were used and also received really high prizes. See bellow:
GOLD PRIZE AND BEST IN CLASS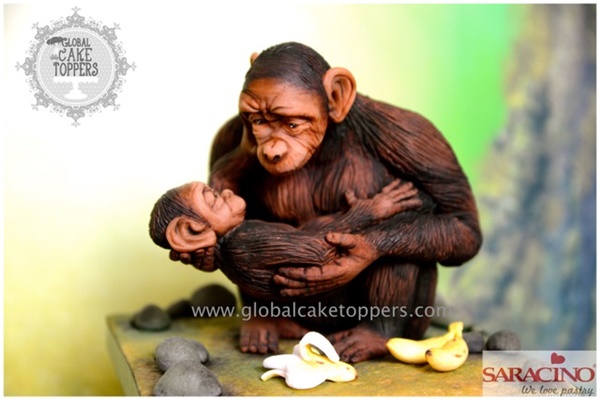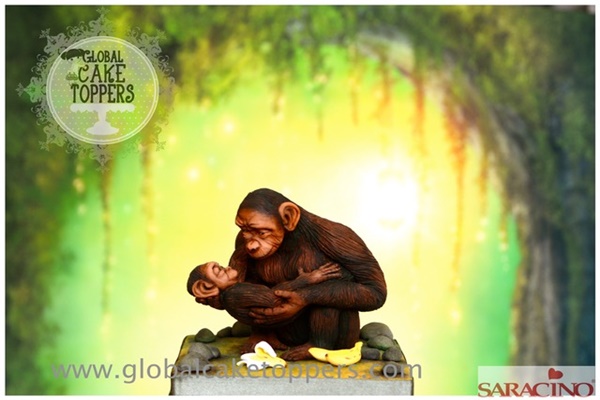 GOLD PRIZE AND BEST IN CLASS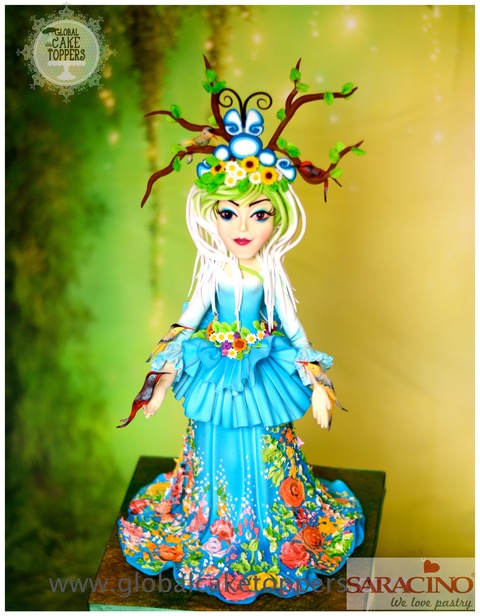 GOLD PRIZE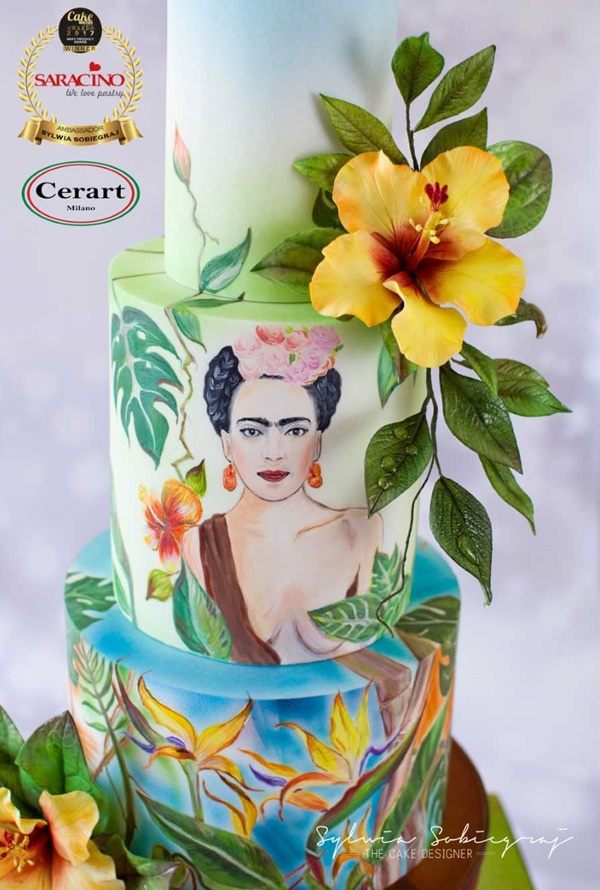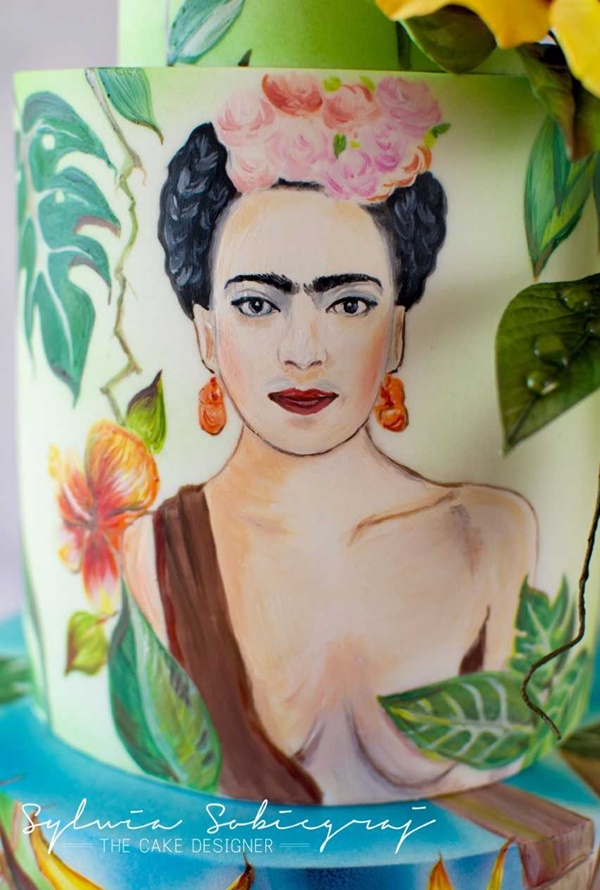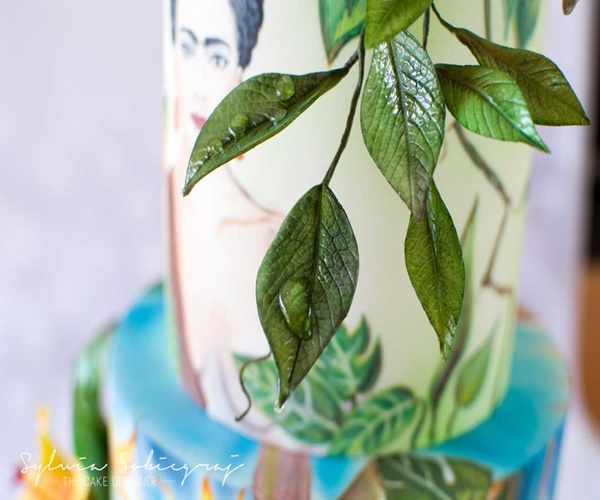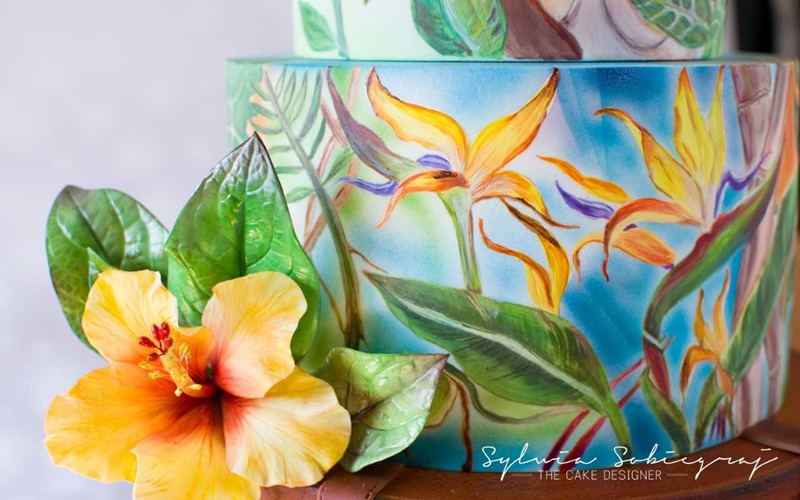 GOLD PRIZE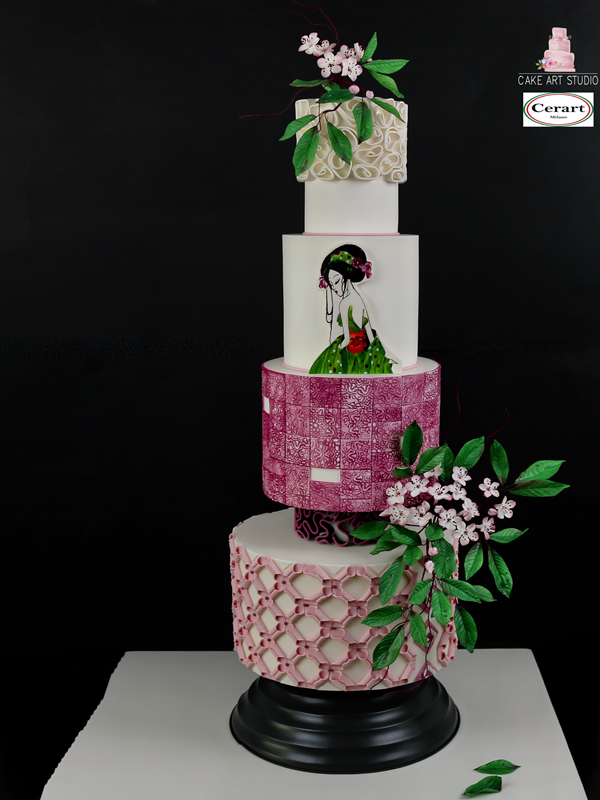 SILVER PRIZE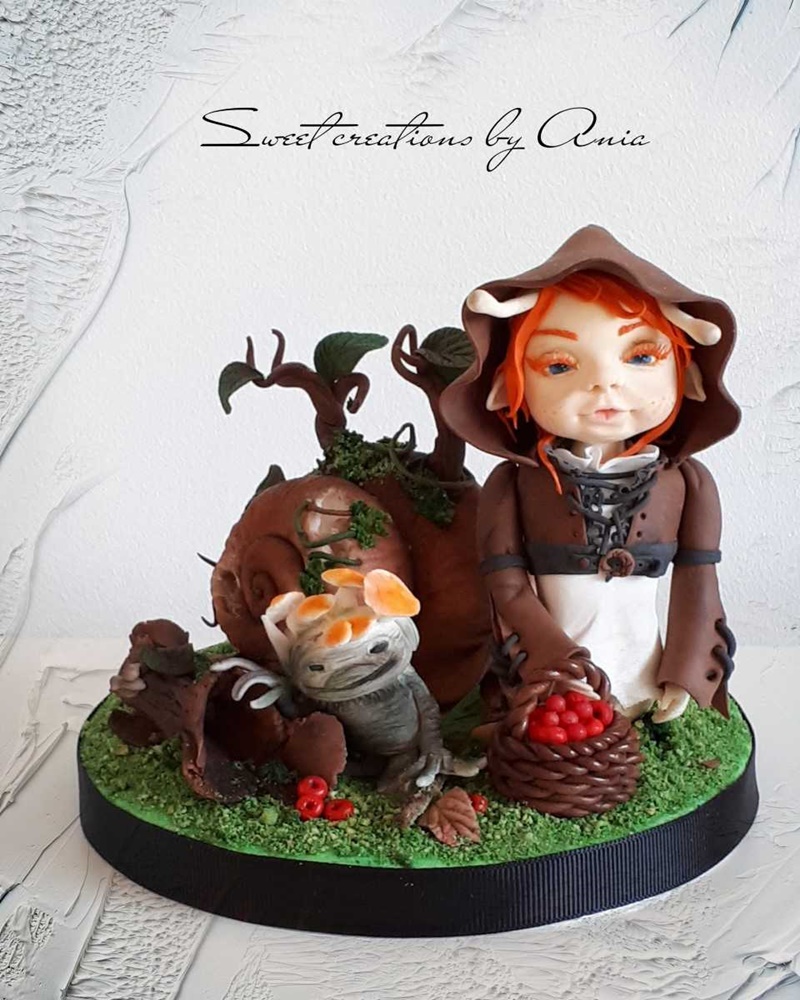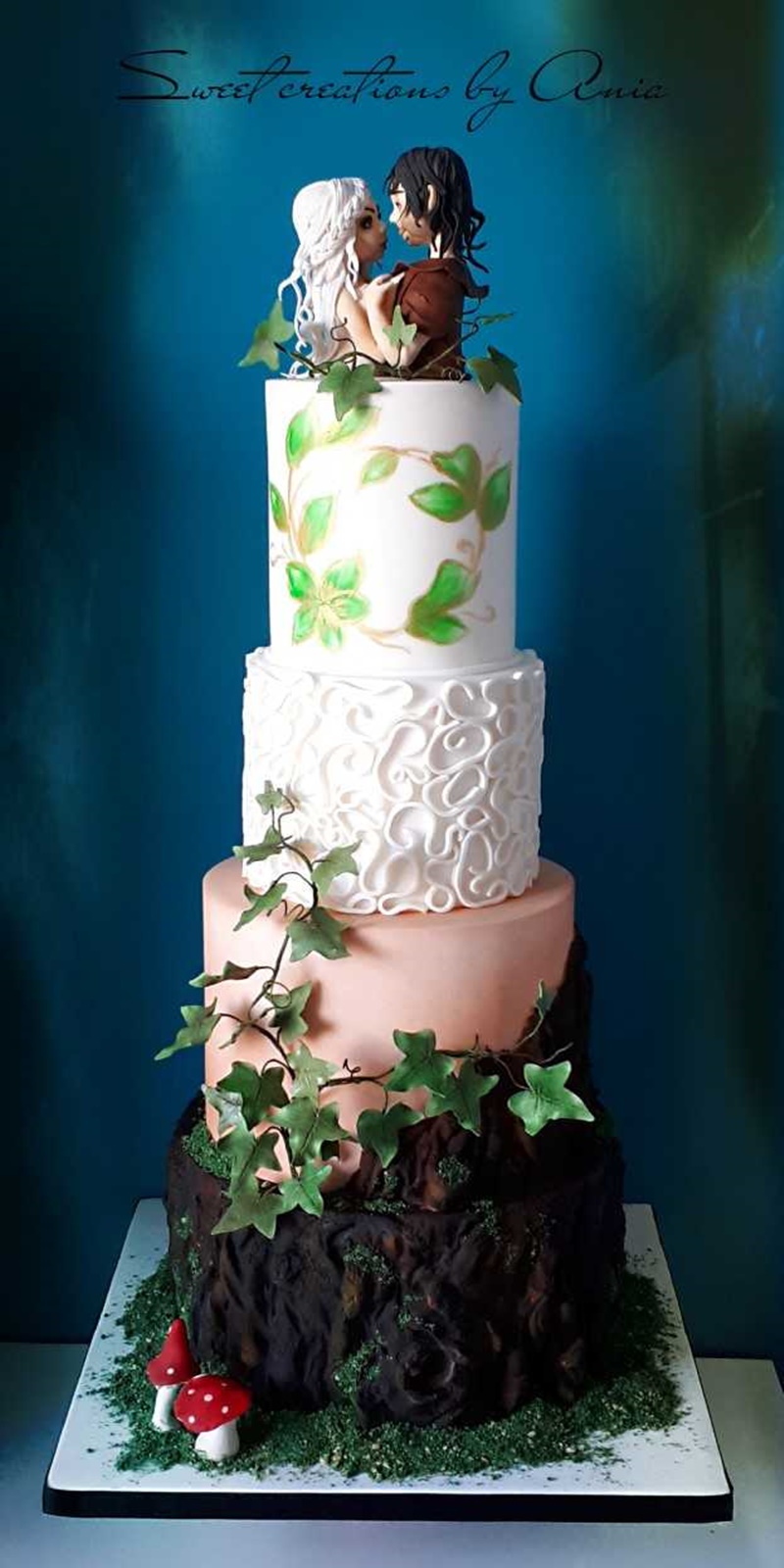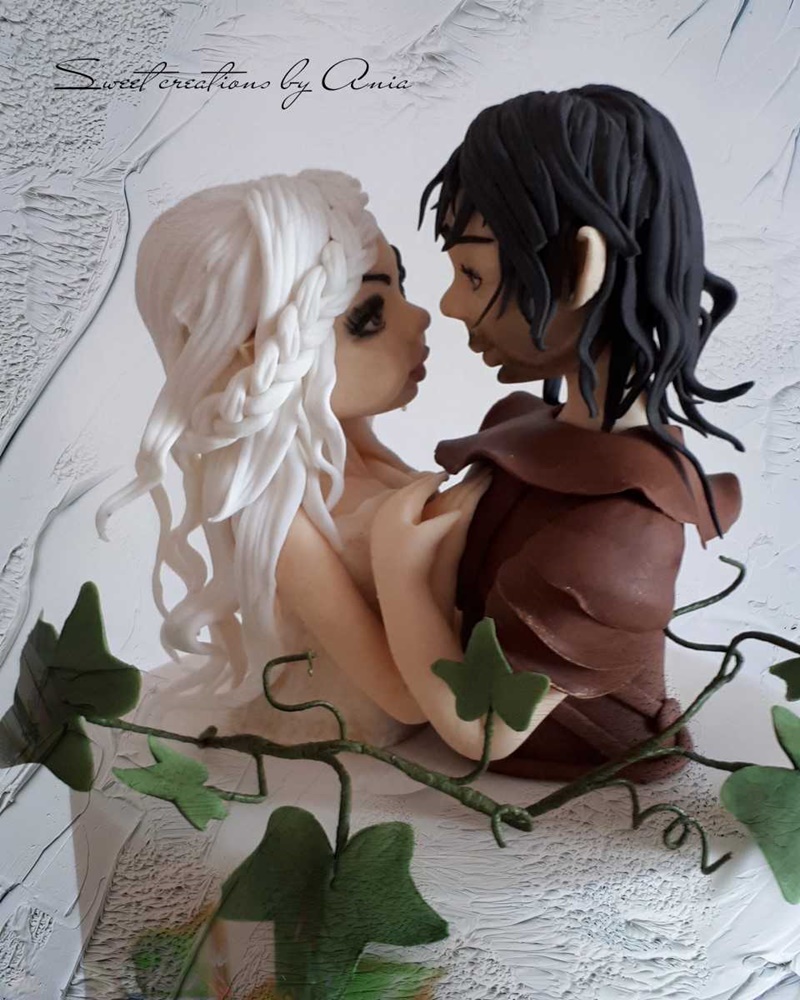 Congratulations To All The Winners From The Irish Sugarcraft Show!
Hope You Enjoyed Reading,
Saracino Team 
We'd love to send you the latest news, discounts & exclusive offers via email! By signing up below you are confirming you are happy for Saracino to send you marketing emails. We will always treat your personal details with the upmost respect & will never sell your details to other companies for marketing purposes.
• All the latest industry news   • FREE video tutorials   • Exclusive product offers