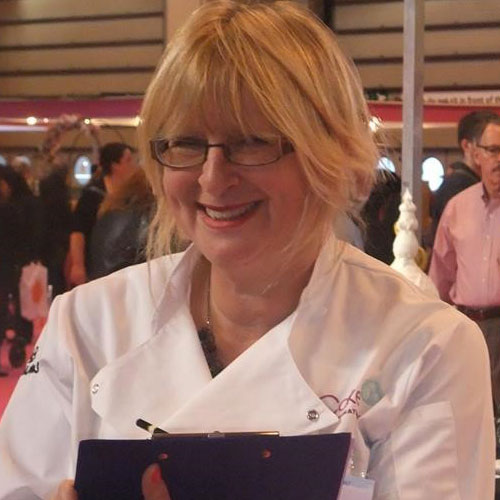 Hi I am Rhu Strand, a sugarcraft teacher focusing on figure work. I teach in the UK and Internationally.
I am very proud to be one of the UK's Top Ten Cake Artists 2017, I won Best in Show at Cake International in London 2015 along with seven Golds and first in class and was nominated as one of the top four in the Modelling Excellence category in the Cake Masters Awards 2014 and with my burlesque figurine Lola. I am a judge for Cake International and FIP and travelling internationally to judge at various cake shows. I write tutorials for Cake Decoration and Sugarcraft magazine and SugarEd Productions and film tutorials for Paul Bradford and Pretty Witty Cakes. And I have a range of face moulds available called Face Base Moulds that I designed and created to make your sugarcrafting easier.
We'd love to send you the latest news, discounts & exclusive offers via email! By signing up below you are confirming you are happy for Saracino to send you marketing emails. We will always treat your personal details with the upmost respect & will never sell your details to other companies for marketing purposes.
• All the latest industry news   • FREE video tutorials   • Exclusive product offers