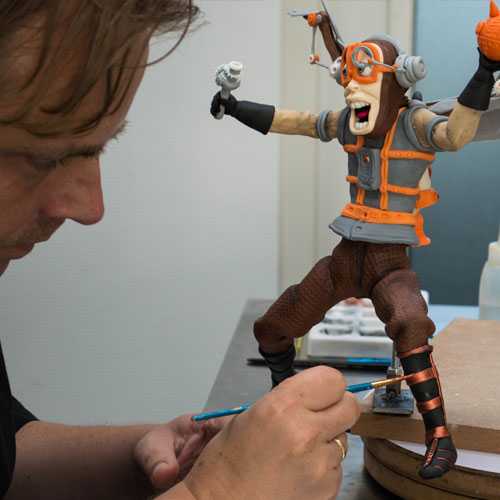 My name is Dirk Luchtmeijer and I am a cake designer and teacher. After obtaining my Master certificate in sugar decoration, I went looking for my specialties. Because of my unique design and design, my work can now be found worldwide and followed through masterclasses and workshops.
My details:
email info@cakeznfun.nl
business name Cakez N Fun
facebook page www.facebook.com/cakeznfun
instagram:  @cakeznfun
twitter: @cakeznfun
Pinterest https://nl.pinterest.com/dirkluchtmeijer/
We'd love to send you the latest news, discounts & exclusive offers via email! By signing up below you are confirming you are happy for Saracino to send you marketing emails. We will always treat your personal details with the upmost respect & will never sell your details to other companies for marketing purposes.
• All the latest industry news   • FREE video tutorials   • Exclusive product offers