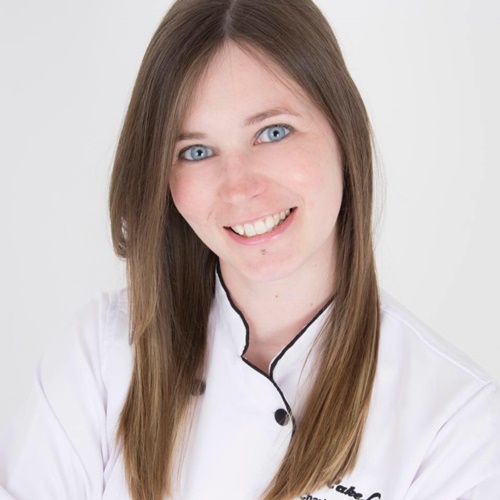 Founded in 2010 The Cake Lady is based in Devon, UK.
Having won multiple awards at Cake International and the Best small business and Best independent retailer locally, I am always looking for the next challenge.
This year I got to create a cake for HRH the Prince of Wales and HRH the Dutch esa of Cornwall which was a huge honour.
I enjoy competition work where I get to challenge myself and try new techniques.
My usual working week consists of celebration and wedding cakes as well as teaching cake decorating.
My details:
Company: The Cake Lady
Email: info@thecakeladydevon.co.uk
Website: www.thecakeladydevon.co.uk
Facebook: /thecakeladydevon
Twitter: @cakeladydevon
Instagram: cakeladydevon
Charlotte Crews
The Cake Lady – 11 Exeter Rd., Exmouth, Devon, EX81PN
ReBoot Roller Discos
Clifton Hill Sports Centre
Exeter
We'd love to send you the latest news, discounts & exclusive offers via email! By signing up below you are confirming you are happy for Saracino to send you marketing emails. We will always treat your personal details with the upmost respect & will never sell your details to other companies for marketing purposes.
• All the latest industry news   • FREE video tutorials   • Exclusive product offers