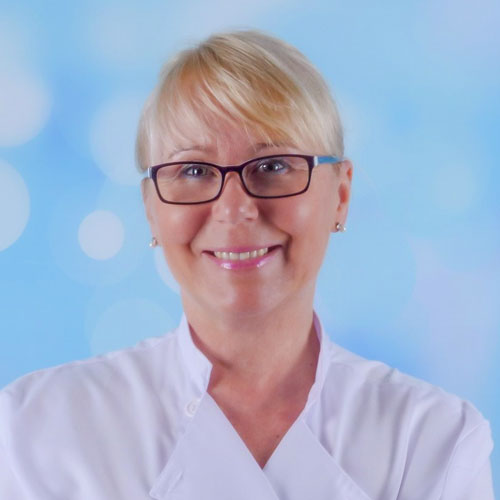 My name is Beata Khoo. I am an award-winning cake baker and designer based in Brighton and Hove, UK. I am proud to say I was self-taught and through sheer hard work and many hours of practice (including some amount of talent!), I am who I am today. I was born in Poland but l currently reside in the United Kingdom, which I had called home since 30 years ago. I started my cake business full-time in 2014. I consider myself a late bloomer, though I remember enjoying baking cakes with my father since I was a young girl.
Before pursuing my career in cake baking and decorating, I worked in the sales and child-care industry. I felt working with children uncovered the talent and creativity I've always had within me. I started off making a birthday cake for a joint birthday event between my brother and as they say, the rest is history – I haven't looked back since.
I am currently living my passion every single day – baking and designing/decorating cakes; teaching modelling in sugar craft, Isomalt; and a wide and diverse range of cake baking and decorating techniques. My speciality is Isomalt designs and I am considered as one of the top Isomalt designers in the UK. I am a Gold Award and multiple award winner in the Cake International competitions since 2013. I was the overall 3rd Place Winner in the Decorative Exhibit category in Cake International Competition 2014 in NEC Birmingham. I had been featured in many cake decorating and design magazines and websites such as Cake Craft and Decoration magazine, Cakes Central magazine, to name a few.
I am also a proud and official Ambassador for Saracino.
We'd love to send you the latest news, discounts & exclusive offers via email! By signing up below you are confirming you are happy for Saracino to send you marketing emails. We will always treat your personal details with the upmost respect & will never sell your details to other companies for marketing purposes.
• All the latest industry news   • FREE video tutorials   • Exclusive product offers